Specialists for surface finishing, especially hardchromplating, also for catalyist repairing
Motepa Gmbh is situated in south east of Saxony, in the area Oberlausitz. We started our activities in 2005 and benefit from the industry knowledge of the parent company, Cromogalante s.r.L. in Italy, Padova.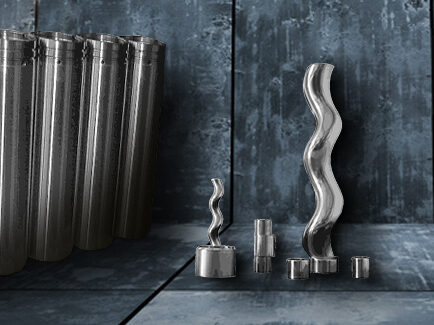 Hardchromplating
Hardchromplating and grinding of cylindrical parts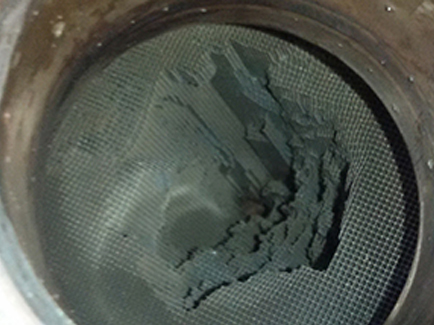 Cat repairing
for almost all cars and vans/pickups with Otto –and Diesel engines
Please, visit also the homepage of our parent company-we have a constant exchange of experiences together.

Specialists for surface finishing, especially hardchromplating, also for catalyist repairing